Upcoming Seminar: Dr. Boxuan Zhao
Boxuan Zhao, PhD
Post-doctoral Fellow, Laboratories of Liqun Luo and Alice Ting
Stanford University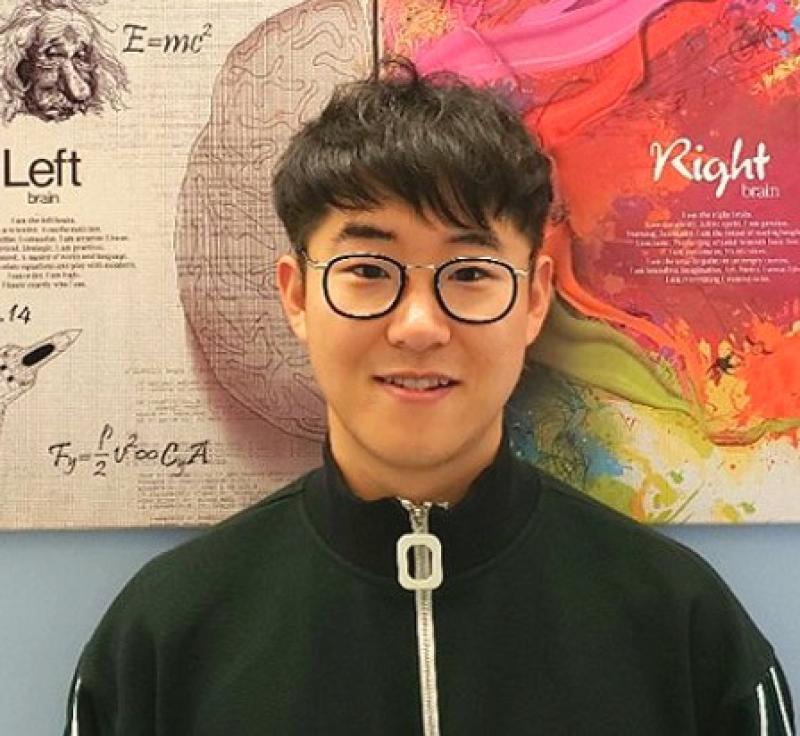 Boxuan obtained his Ph.D. in chemistry at the University of Chicago, and he is currently a post-doctoral fellow under the joint supervision of Drs. Liqun Luo and Alice Ting at Stanford University. Boxuan's research aims to understand the molecular mechanisms underlying brain structure and function. His graduate work focused on the study of chemical modifications of nucleic acids. He developed sequencing tools and studied the mechanisms of these modifications in regulation of DNA and RNA dynamics, particularly RNA methylation m6A. He co-discovered and demonstrated the function of the first translation-promoting m6A reader, published the first report of m6A function at the organismal level, and jointly demonstrated the widespread regulatory functions of m6A in diverse biological processes such as virus infection and cancer progression. His postdoctoral research has focused on developing omics technologies for neuronal systems. One technique enables high-throughput mapping of brain-wide neuronal connectivity, revealing the connectome alongside gene expression data. Another set of tools employs proximity labeling to precisely capture living cells' highly dynamic molecular profiles. In his independent laboratory, Boxuan will focus on developing and applying high-throughput methods for studying mechanisms of brain organization and function, specifically by tracking the connectomic, proteomic, transcriptomic, and epi-transcriptomic landscapes of the brain in health and disease. 
Monday February 13, 2023 
11:00am – 12:00pm 
"The secret life of RNA: modifications, interactions, and how they help with brain connectome mapping" 
ICRC, 1130 Saint Nicholas Ave. 
Room 817