Upcoming Seminar: Dr. Madeline Kavanagh
Madeline Kavanagh, PhD
Sir Henry Wellcome Postdoctoral Fellow, Laboratory of Benjamin Cravatt
The Scripps Research Institute, CA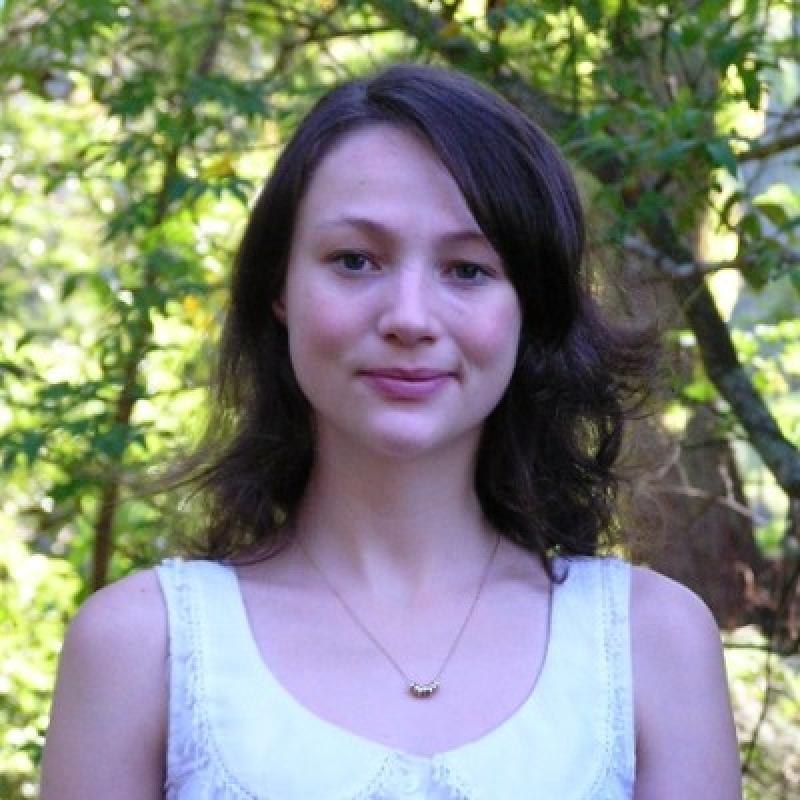 Madeline Kavanagh is currently a Sir Henry Wellcome Postdoctoral Fellow in the laboratory of Benjamin Cravatt at The Scripps Research Institute in San Diego. Her research is focused on using small molecules and proteomics to better understand biology and to develop small molecule probes for disease-relevant proteins. Madeline has developed small molecules that inhibit the growth of Mtb in human immune cells (PhD), metallo-β-lactamase inhibitors which re-sensitize multi-drug resistant gram-negative pathogens to antibiotics (postdoc, Oxford), the first selective, allosteric inhibitor of the tyrosine kinase JAK1, and the first inhibitors of IFIT1/5 anti-viral proteins (postdoc, Scripps). She has also helped develop principles for efficient drug design and chemical platforms to analyze relationships between enzymes (PhD), expand opportunities to target lysine residues with covalent drugs, elucidate the function of glutathione in liver metabolism, and the cell-intrinsic role of USP18 in the interferon response (postdoc, Scripps). In her independent laboratory, Madeline will focus on developing chemical probes that leverage protein allostery to provide insight in the fundamental mechanisms of protein regulation and to develop more effective therapeutics. 
Monday December 12, 2022 
11:00am – 12:00pm 
"Chemical Proteomics – Driving biological discovery and therapeutic development" 
ICRC, 1130 Saint Nicholas Ave. 
1st Floor Auditorium